A HOTEL WITH FRESH MOUNTAIN AIR, DELICIOUS FOOD & THE PERFECT LOCATION
NB:
We are closed from 11 April to 28 June, except for the Skarverenns-weekend 21.04-23.04, when the hotel, bakery and restaurant are open.
Bread can be bought from Bardøla Høyfjellshotell.
To book a room, contact Vestlia Resort tel: +47 32 08 72 00
stay comfortably
Welcome to a wonderful stay among the mountains, where great food and dining experiences, as well as fun activities await you. Choose to stay comfortably in our double rooms and apartments at the hotel, or in our family apartments in the mountain village right outside.
After a good night's sleep you can enjoy freshly baked bread and baked goods in the bakery, a nice workout in the gym, followed by a dip in the pool. Enjoy your evening in our pizzeria or in Smakeriet restaurant.
Welcome to Highland Lodge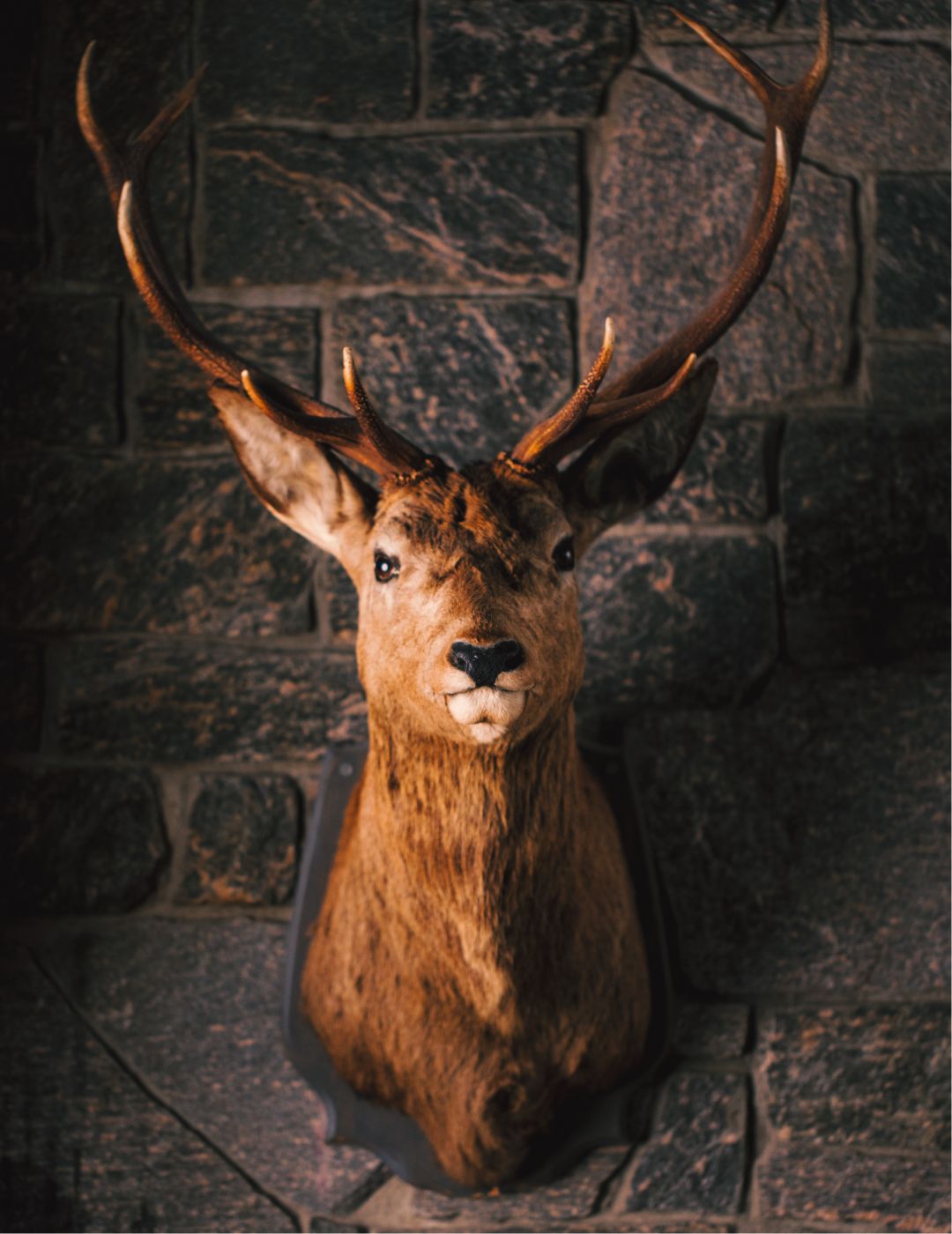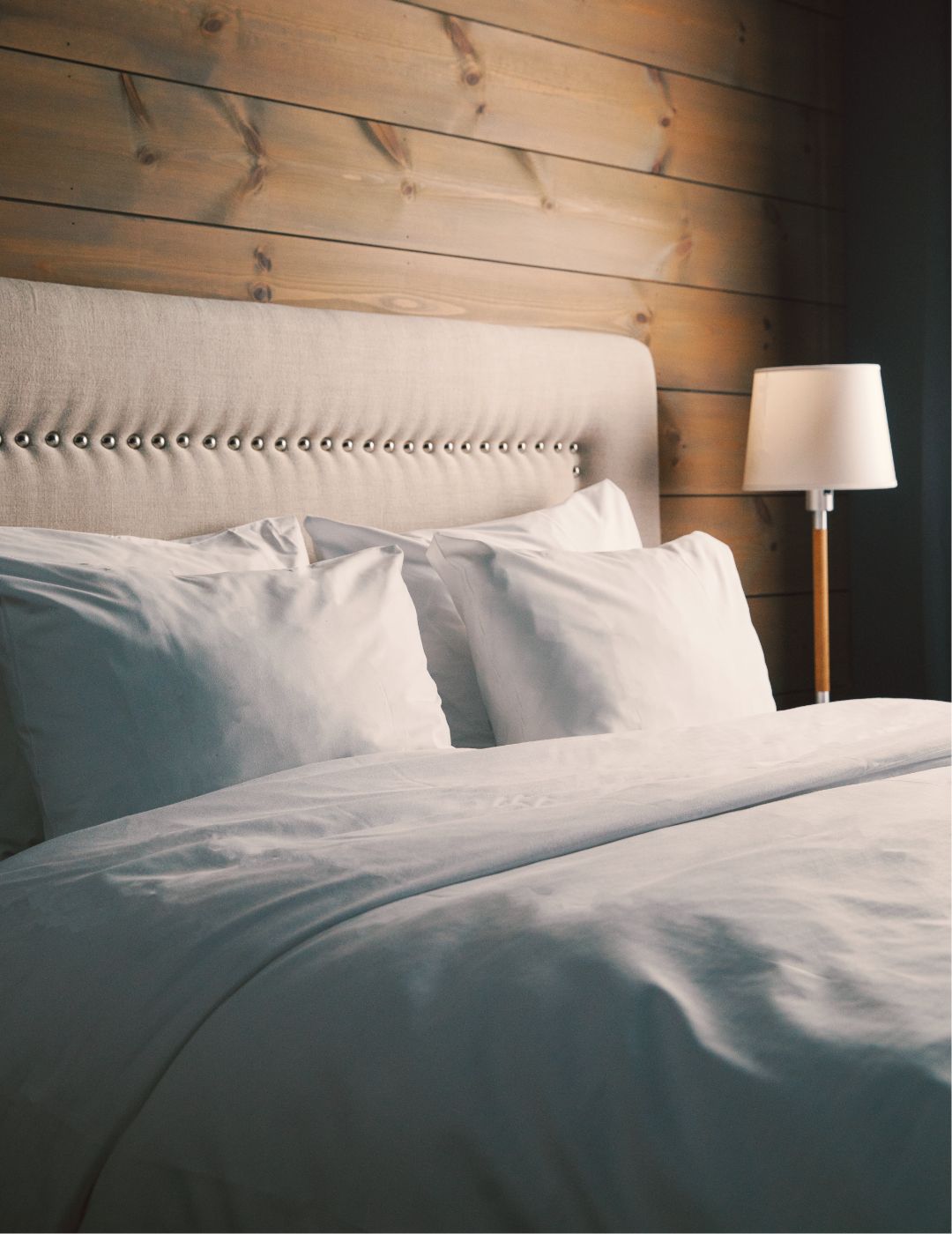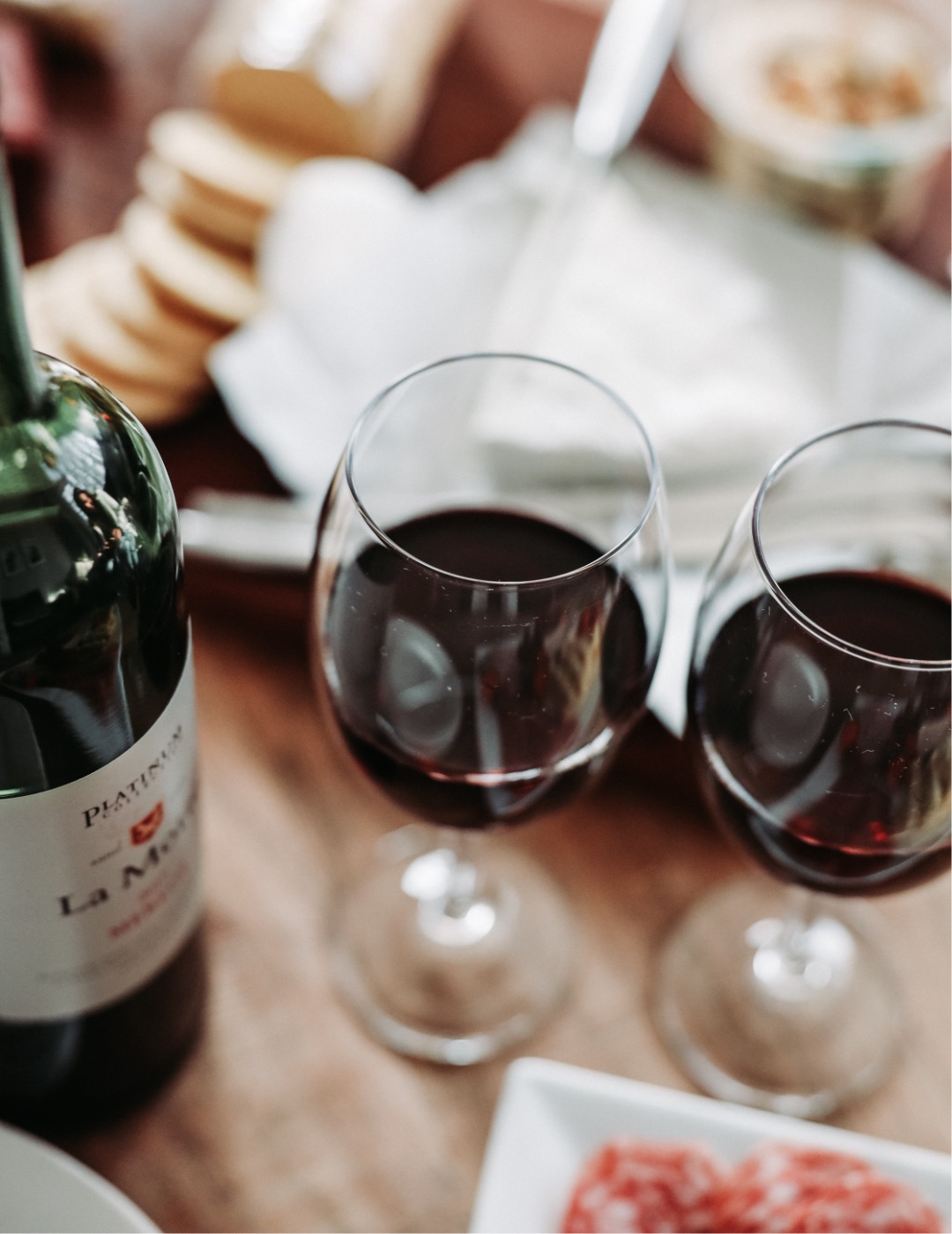 Eat – Swim – Workout
When you stay with us you have access to both pool and fitness center. In addition, you live next door to one of Geilo's most exciting restaurants, Smakeriet.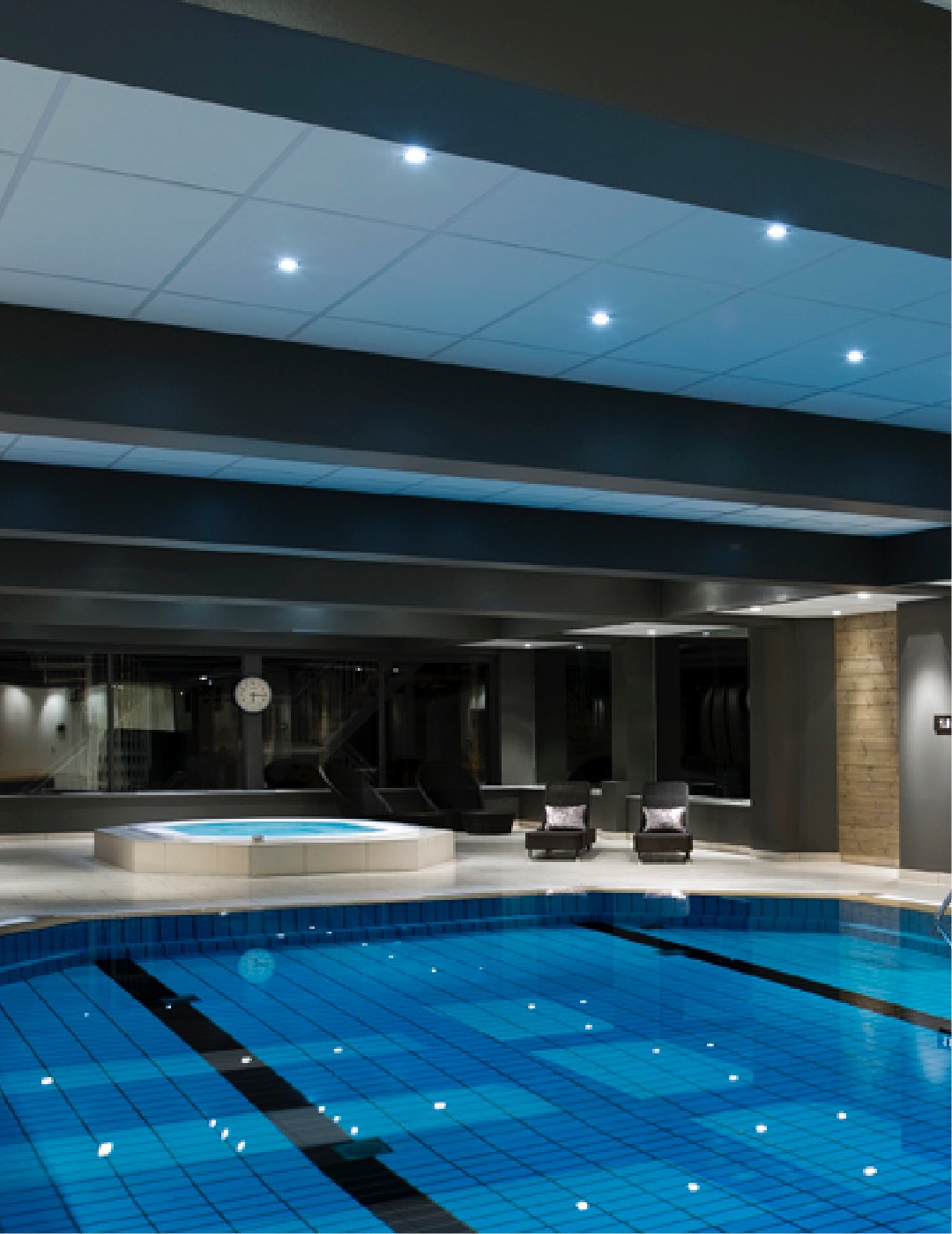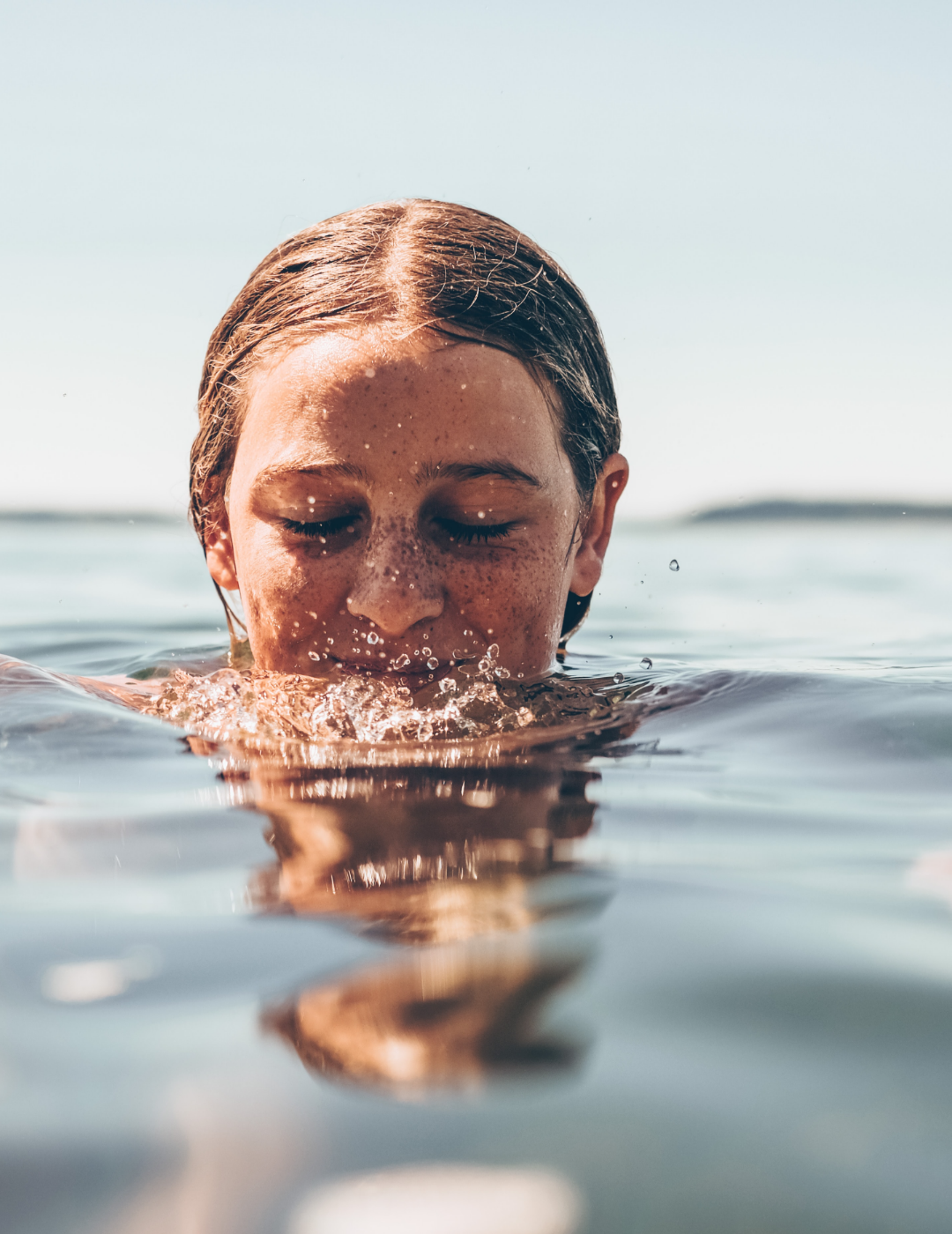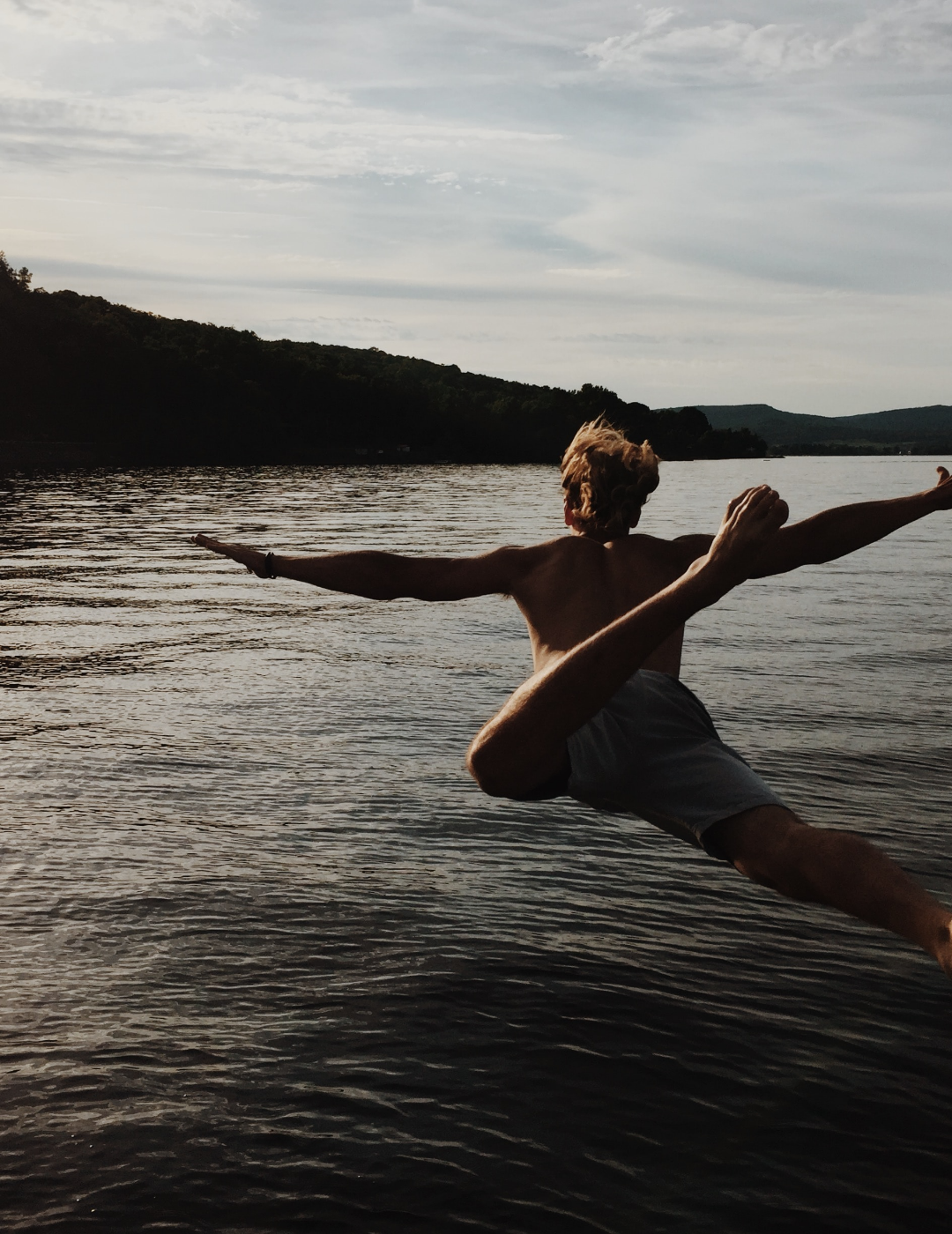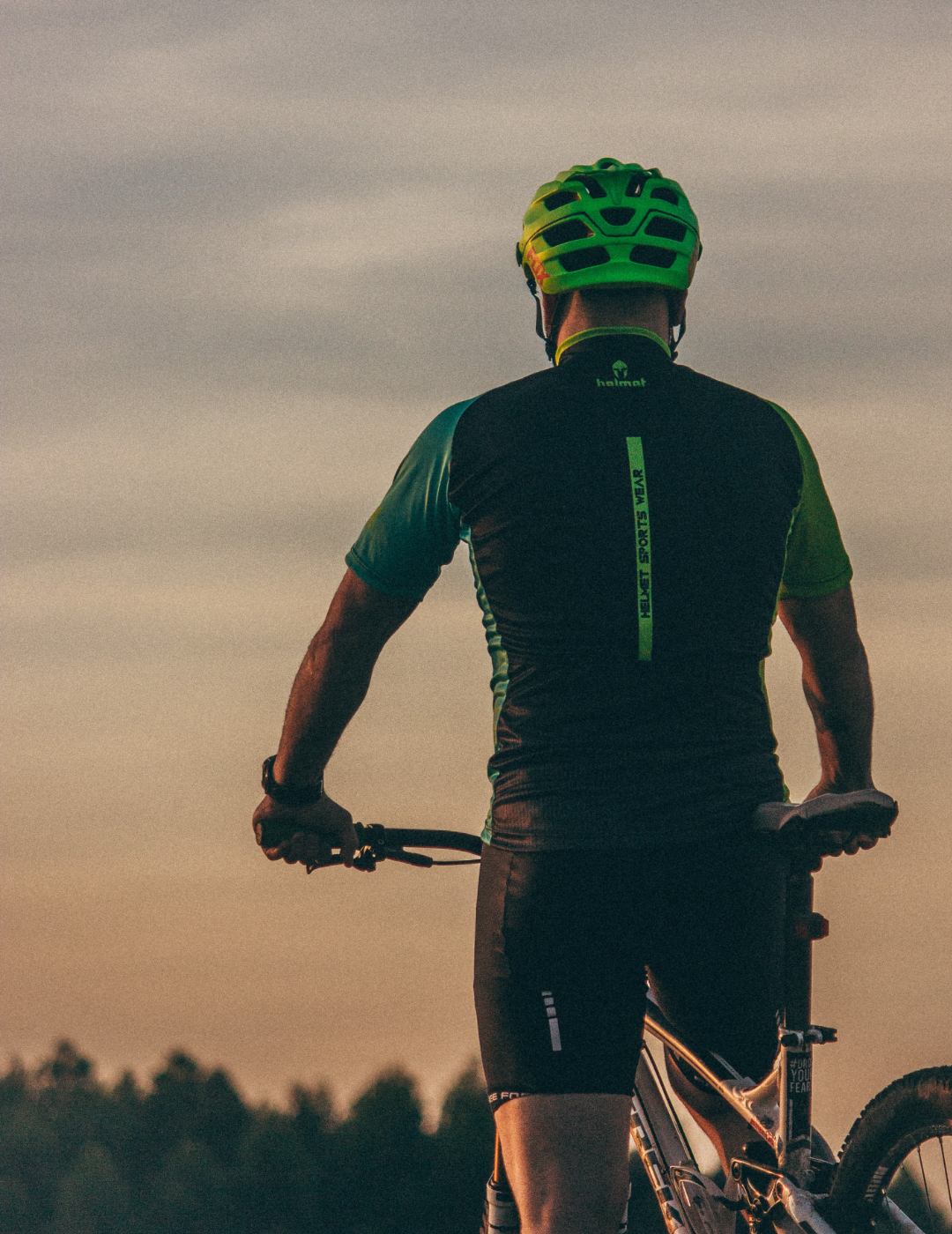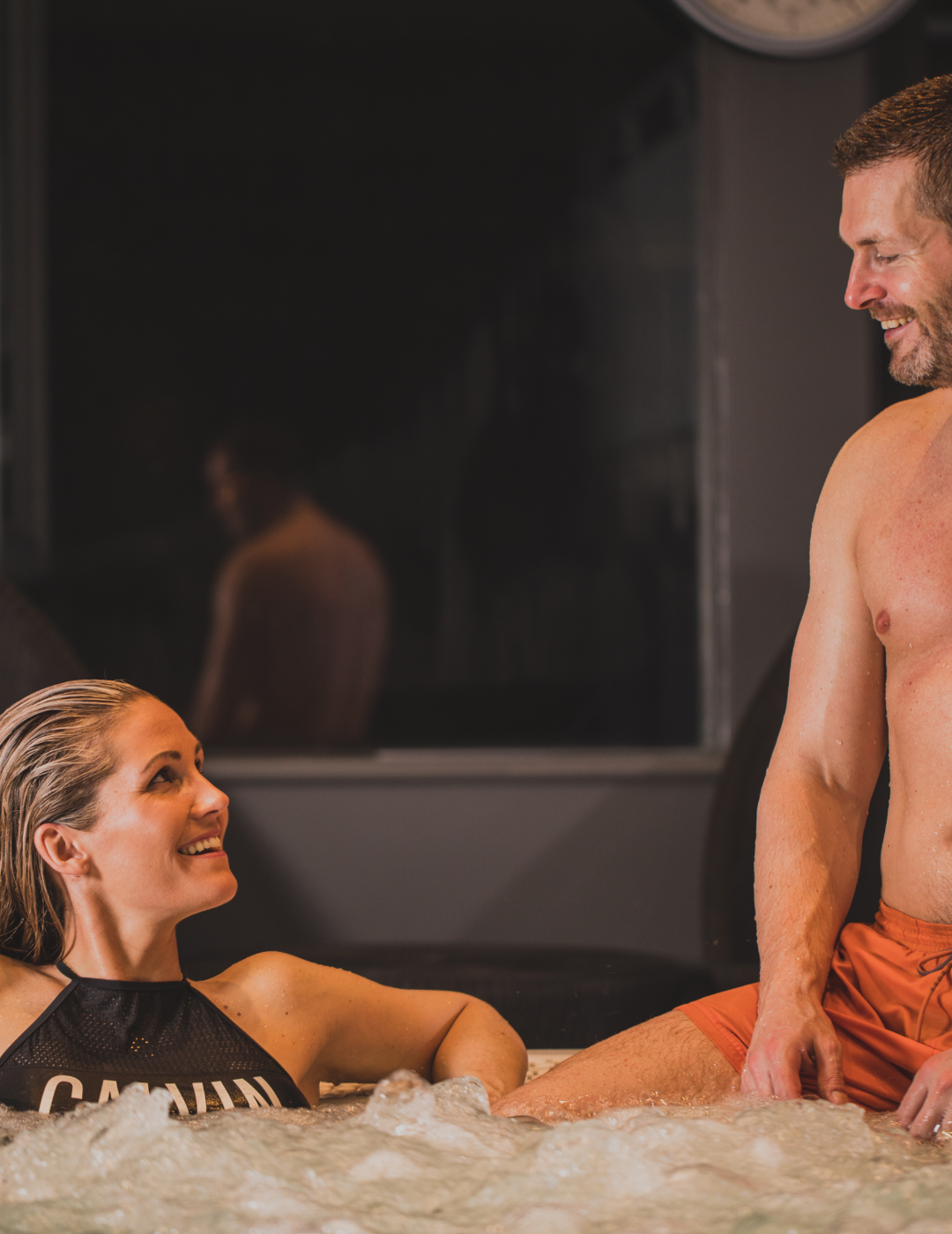 Subscribe to our newsletter