Weekend trip from NOK 1190 per person
You get the best price when you book via our website! This autumn we have the following offers:
Weekend trip for 2 in a double room NOK 1190 per person.
Weekend trip in a 2-room apartment NOK 1990 per person.
Weekend trip in a 3-room apartment NOK 1395 per person.
Enjoy everything Geilo and Highland have to offer – and find peace.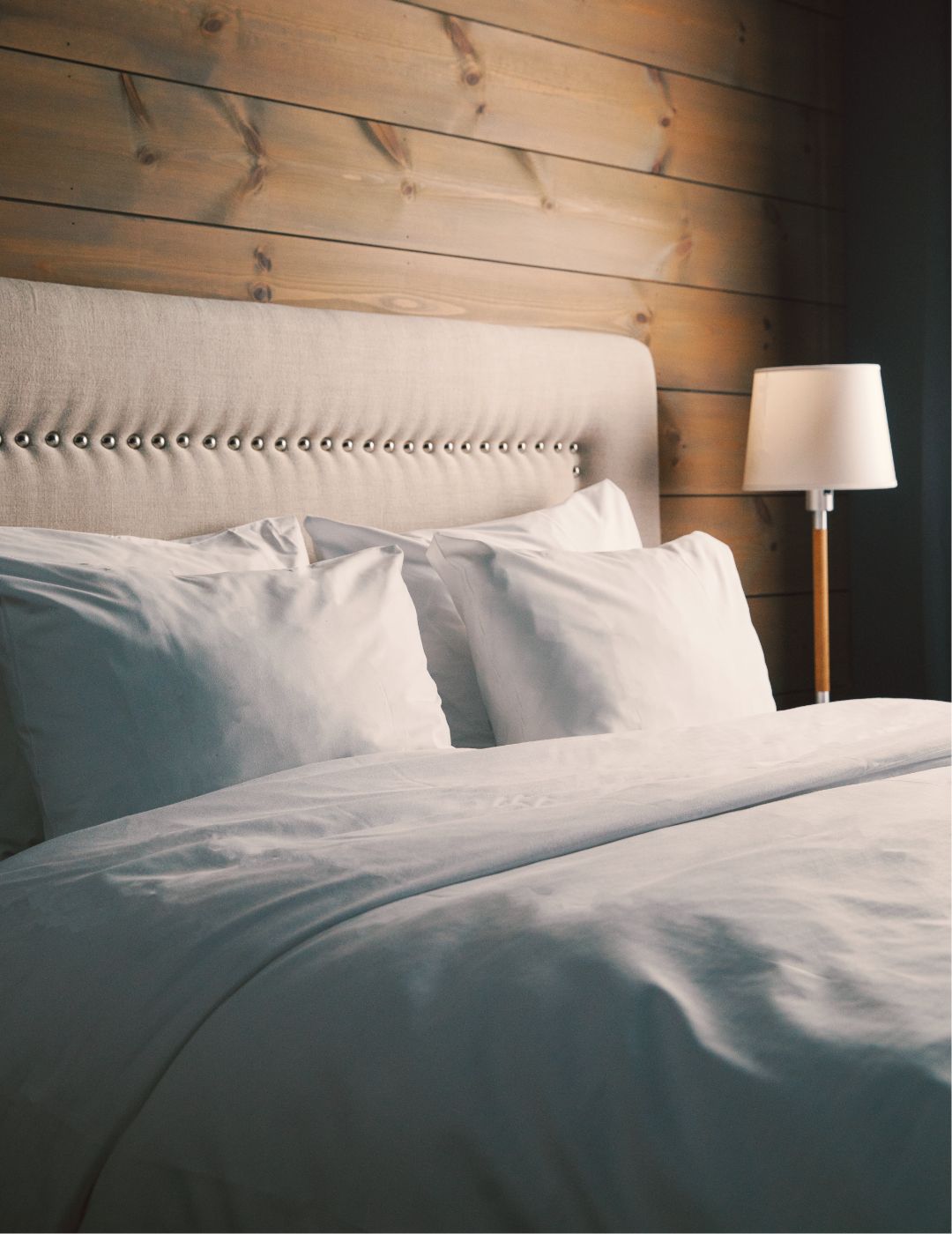 stay comfortably
Welcome to a wonderful break in the mountains. With us, good food experiences and fun activities await you. You can stay at the hotel itself or in new apartments in the mountain village right outside – regardless, you have access to all hotel facilities and the Smakeriet restaurant next door to the hotel.
Welcome to Highland Lodge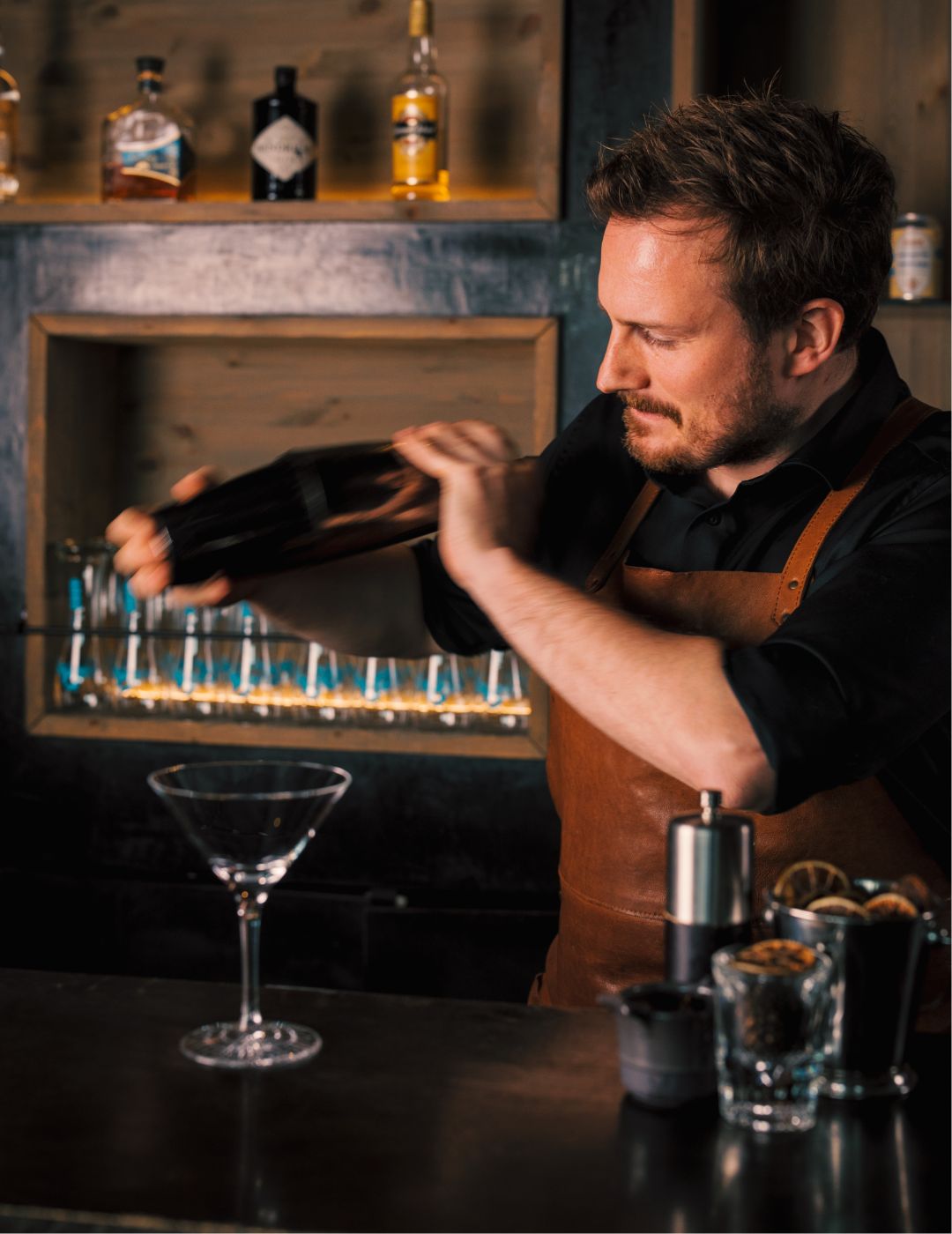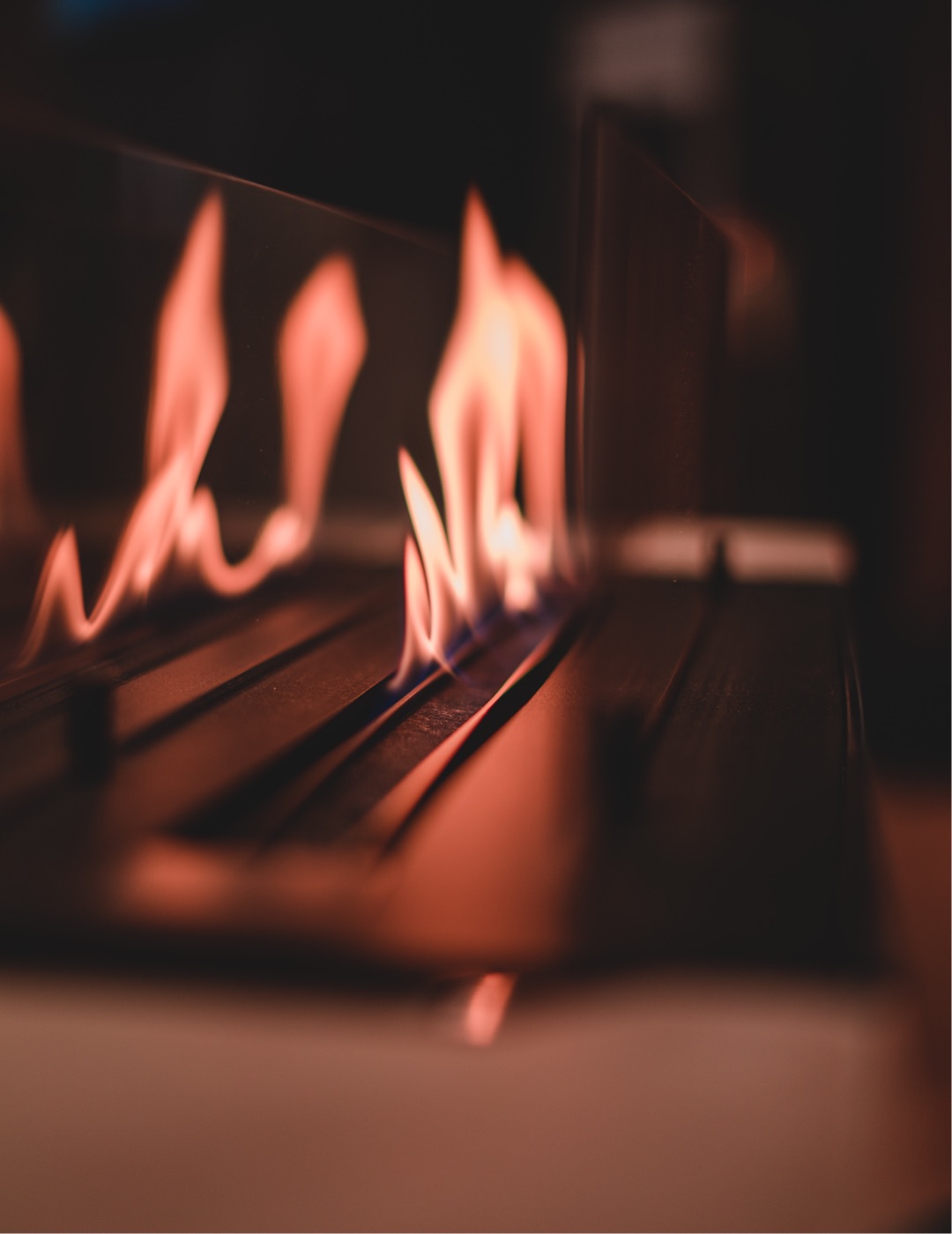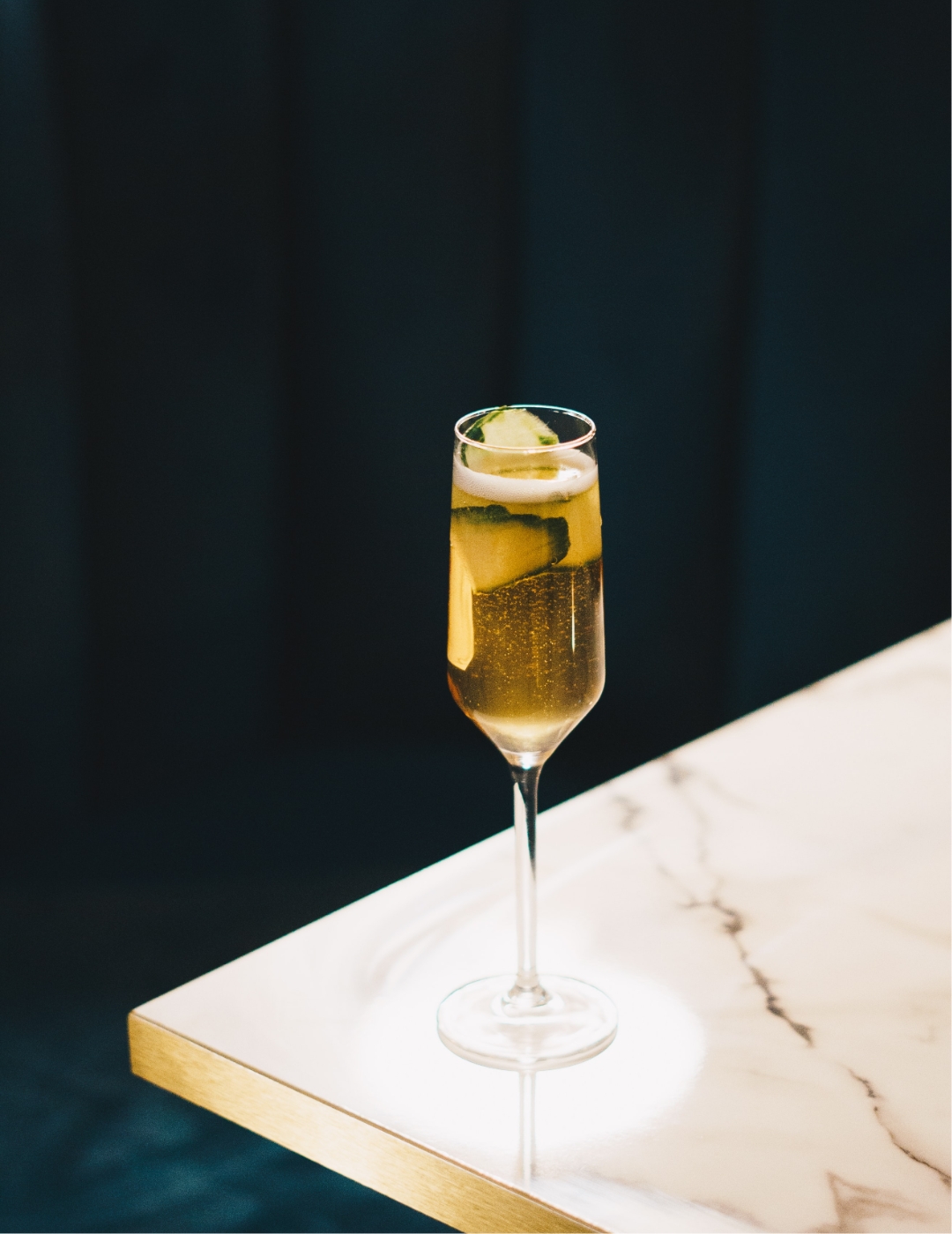 Eat – Swim – Workout
When you stay with us you have access to both pool and fitness center. In addition, you live next door to one of Geilo's most exciting restaurants, Smakeriet.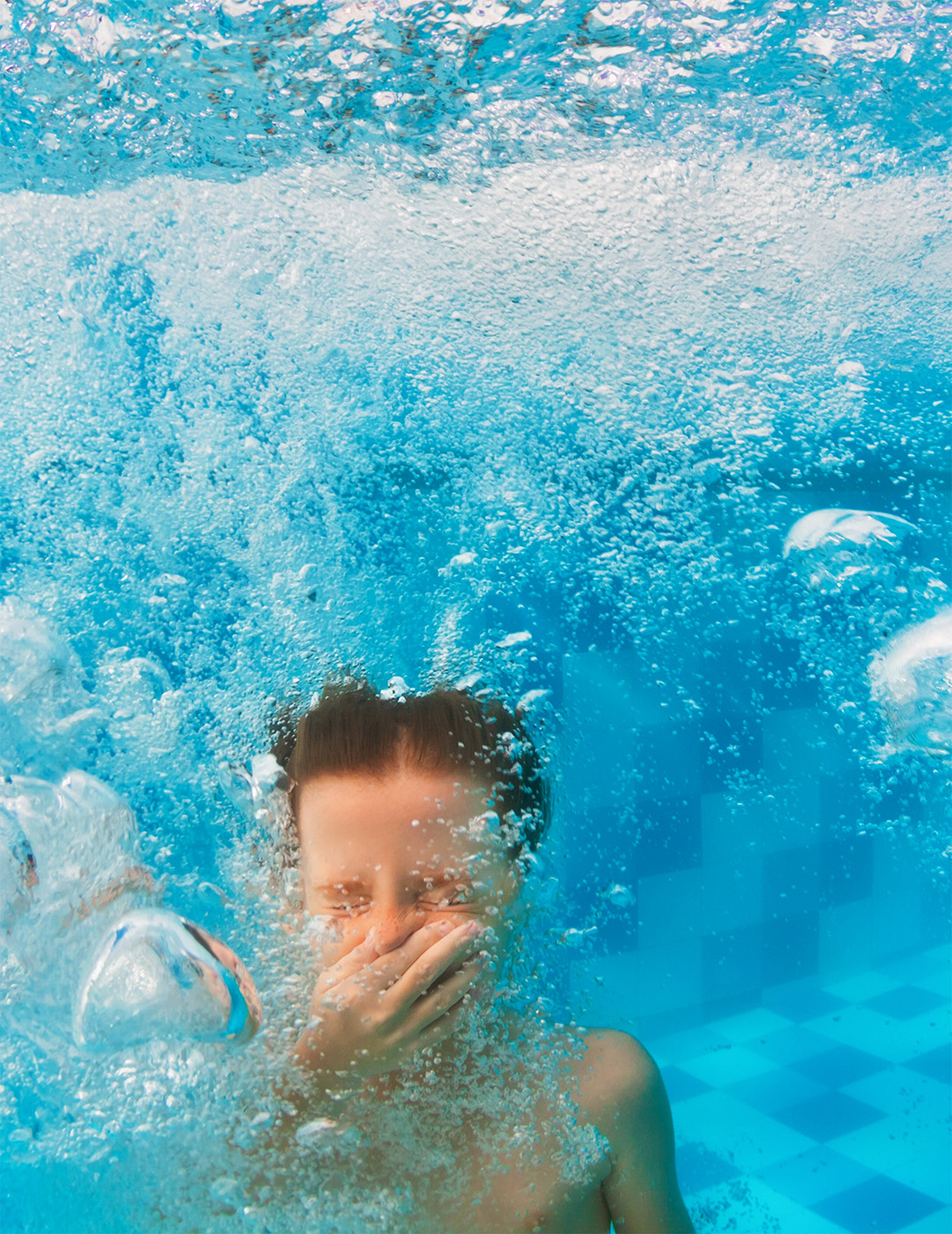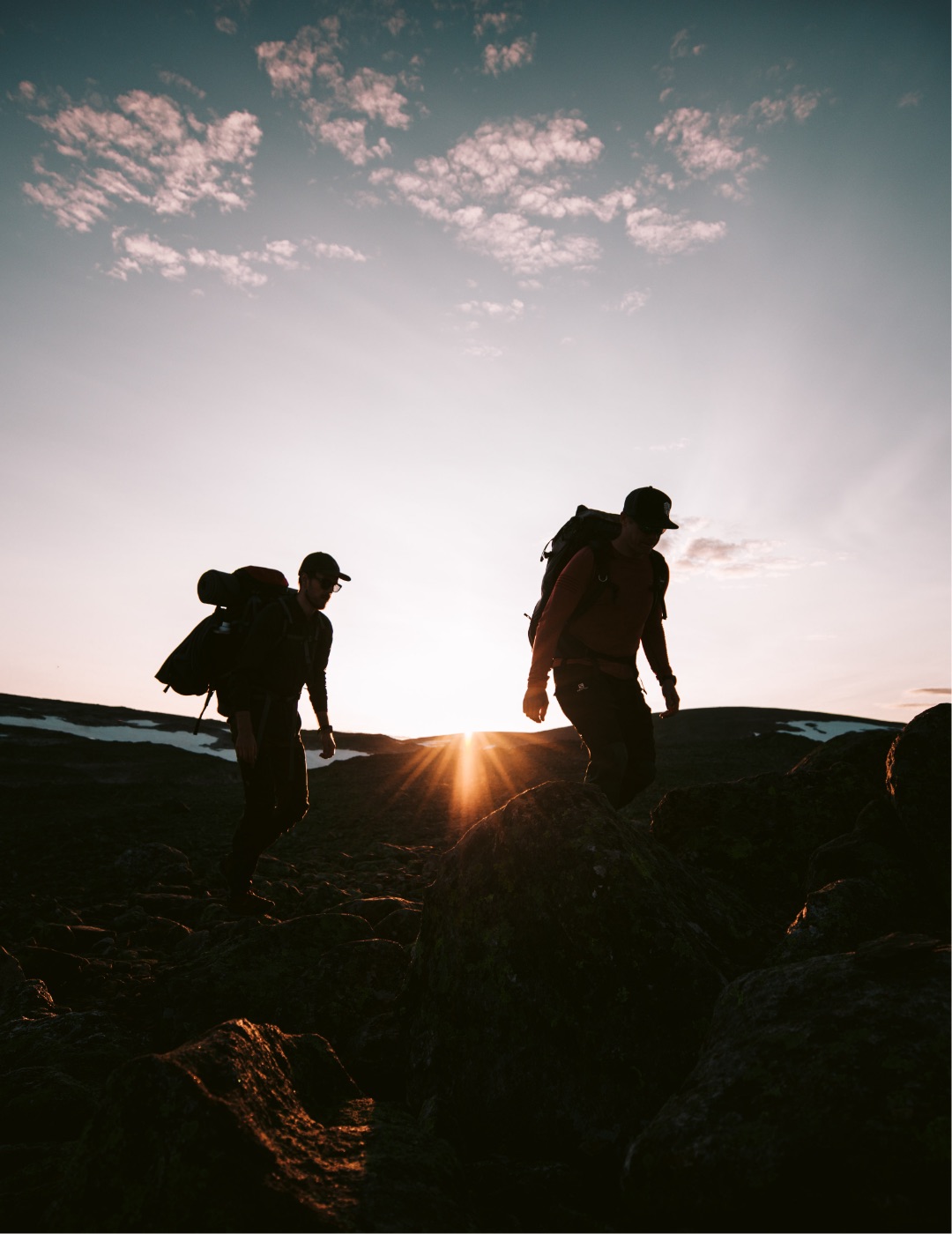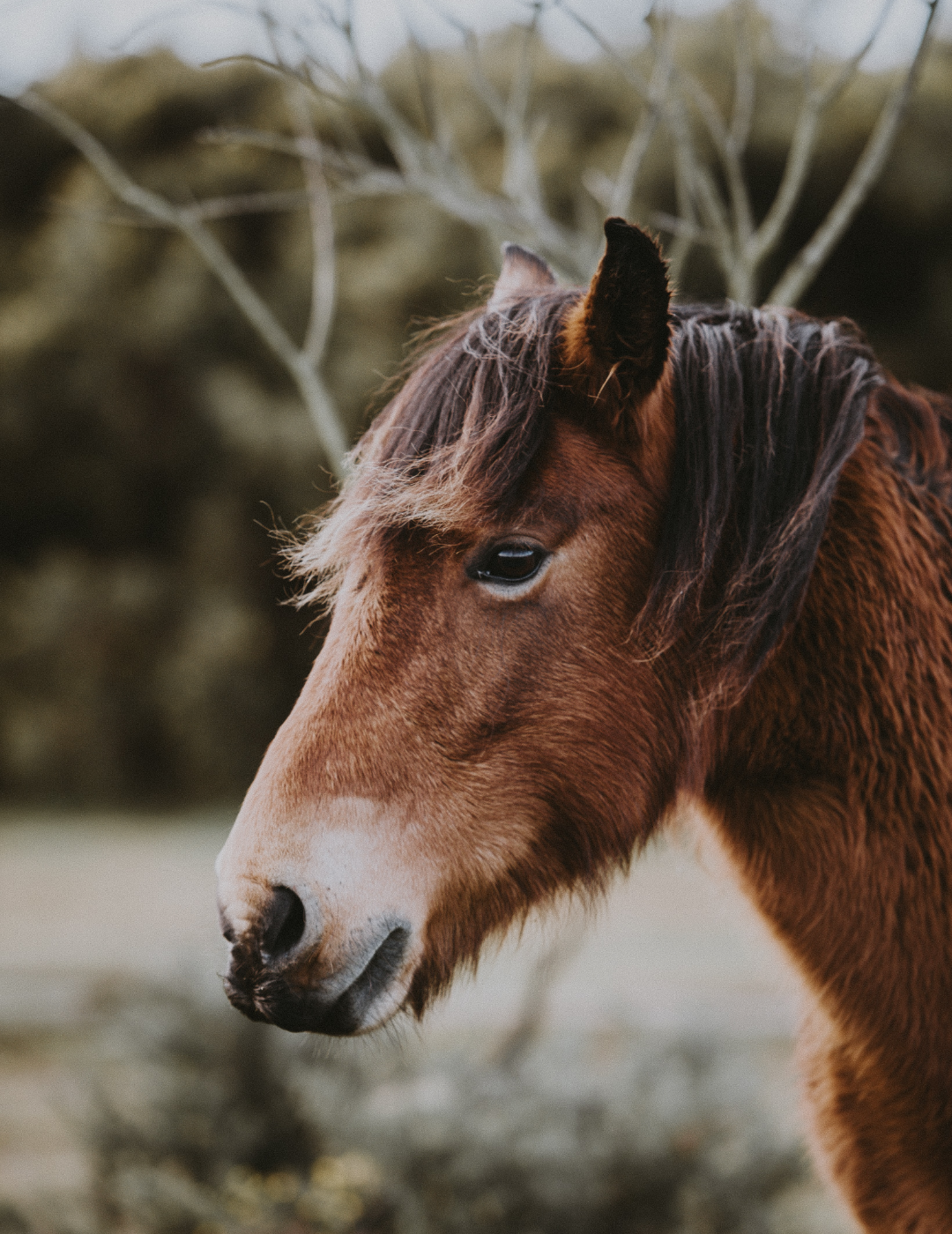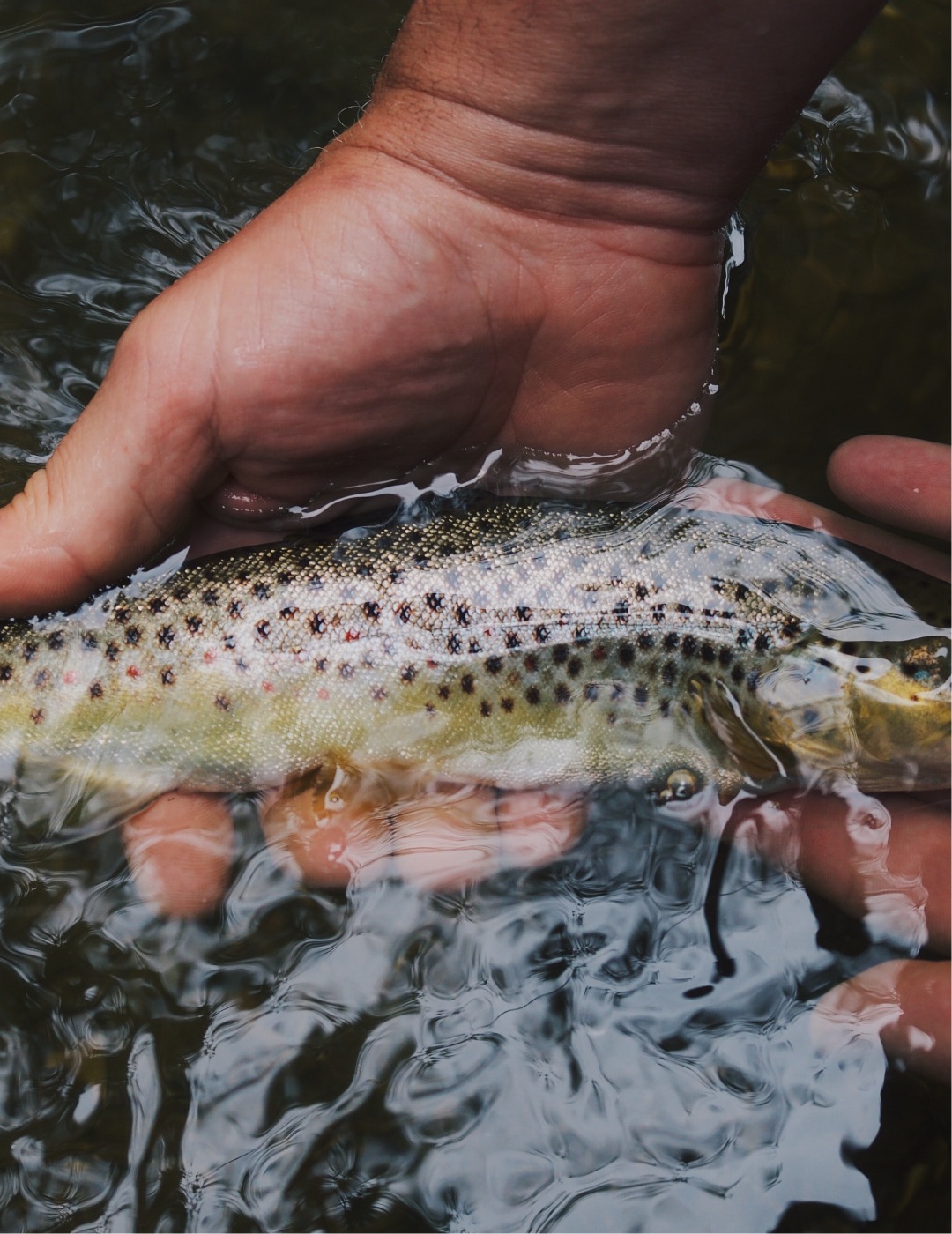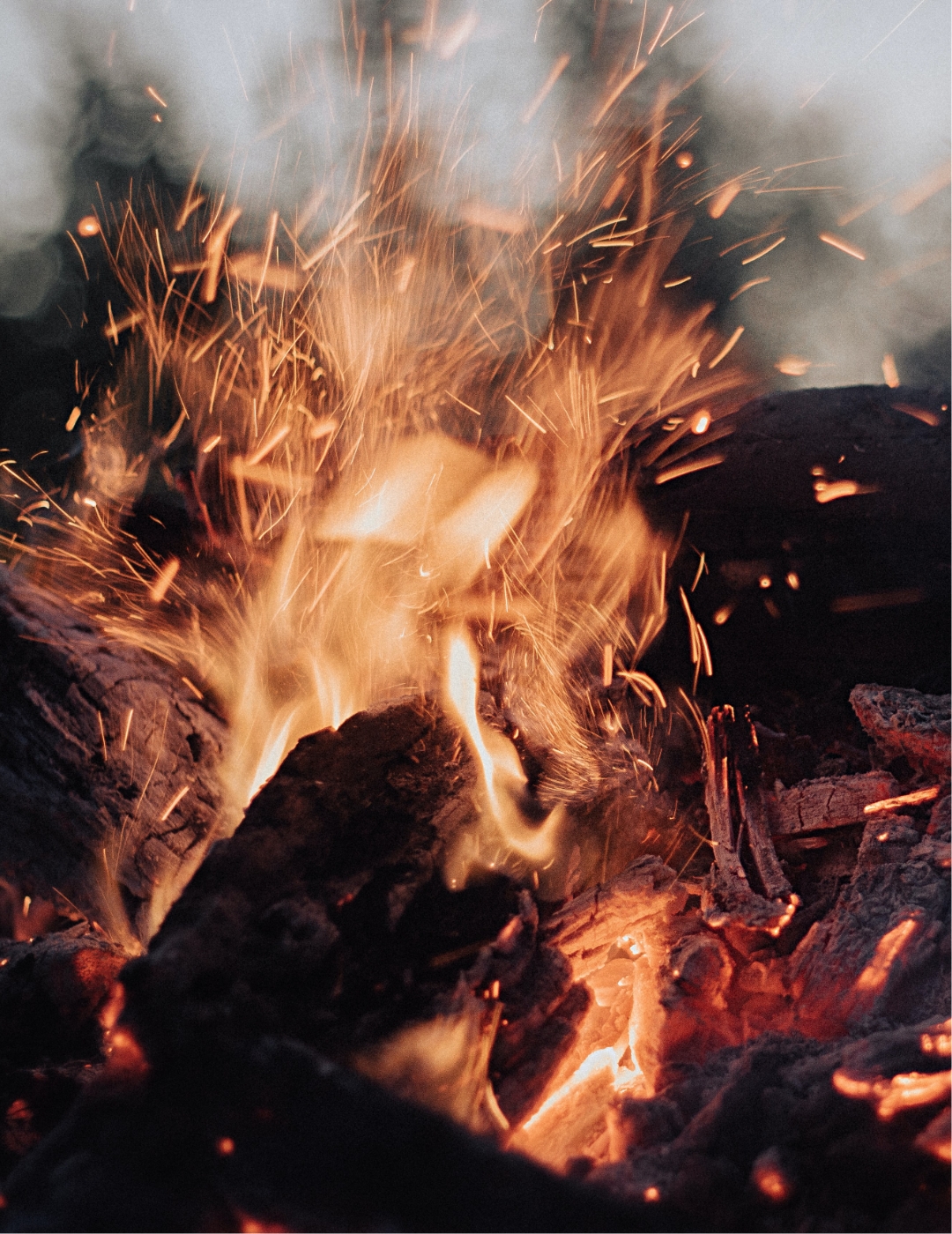 Subscribe to our newsletter