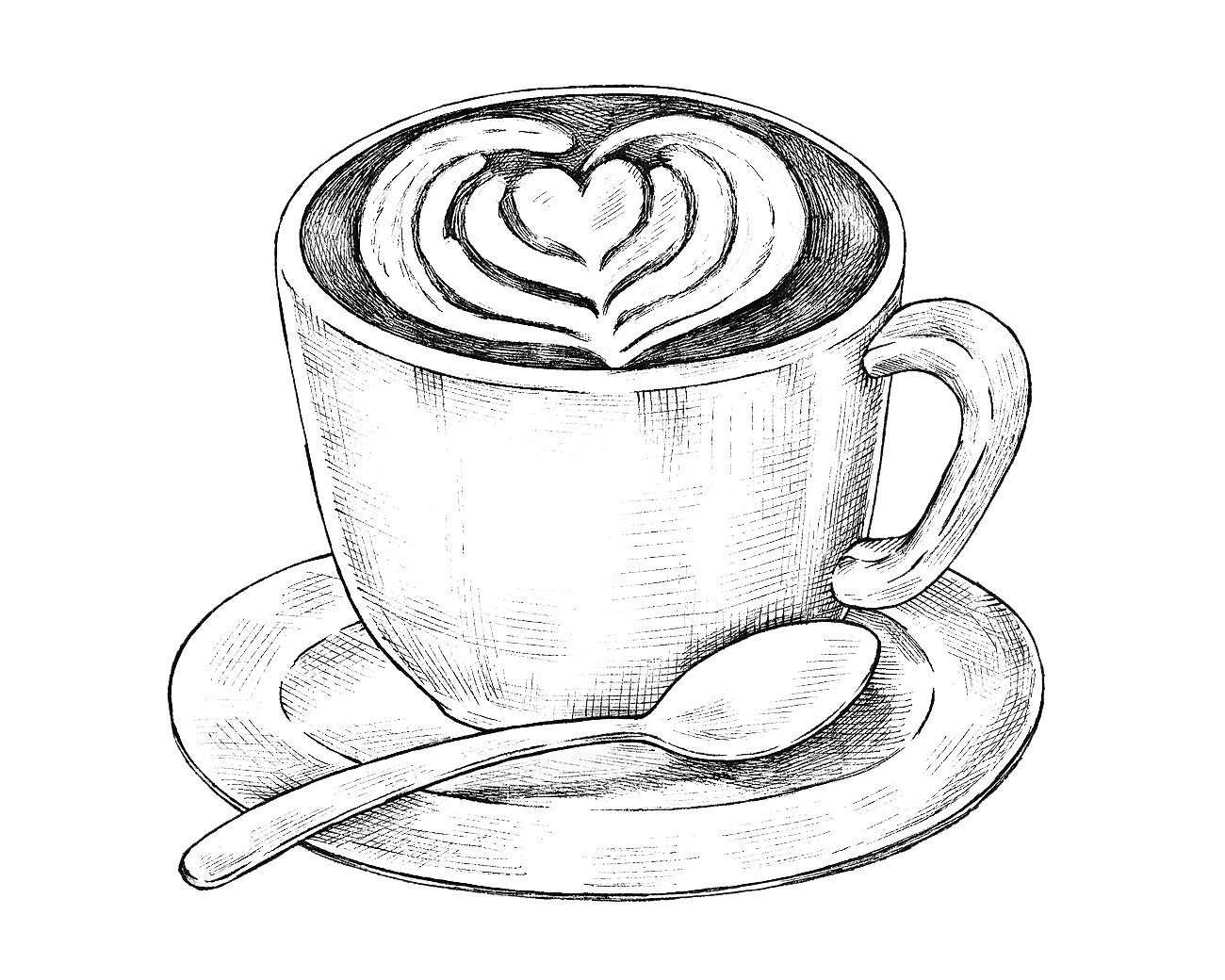 Breakfast at Highland
Good morning! Start the day with a lovely breakfast, with warm coffee and freshly made bread. Our breakfast is served in the lobby from 07.00-10.00. Take a look at our breakfast menu in the bottom of this page. During high seasons we sometimes serve breakfast buffet instead of breakfast from the menu.
We wish you a great morning!